We'd like to welcome all creators, developers, distributors, and retailers to join us in producing a strong and foundation for innovation and ingenuity.
Below, you'll find 3 forms, please fill out the appropriate one for your particular interest.
We look forward to hearing from you!
3717 N Ravenswood Ave, Suite 243 | Chicago, IL 60613
800.881.4495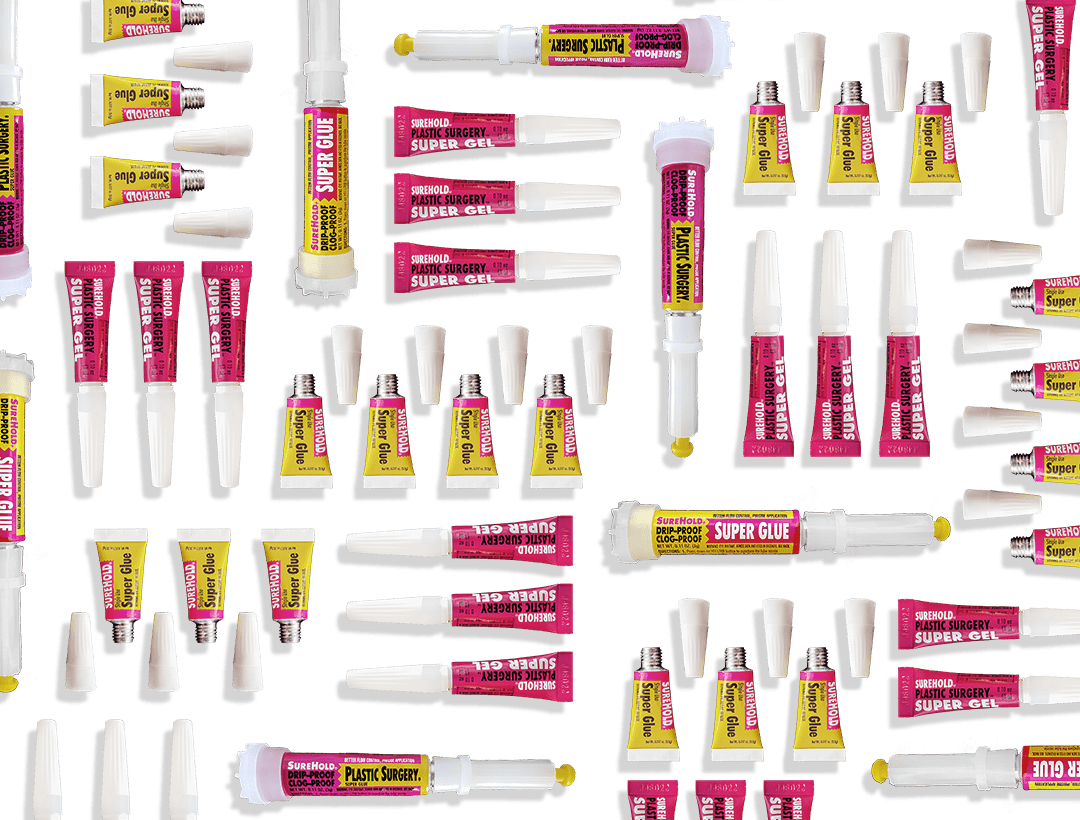 Want to learn more about distributing our products?
Fill out the form below to receive more information about distribution, wholesale, and retail options.
Interested in starting your own line of products?
Fill out the form below to find out more about how you can have a personalized line using our private label options.
Have more questions?
For general inquiries, fill out the form below and we'll do our best to help you!