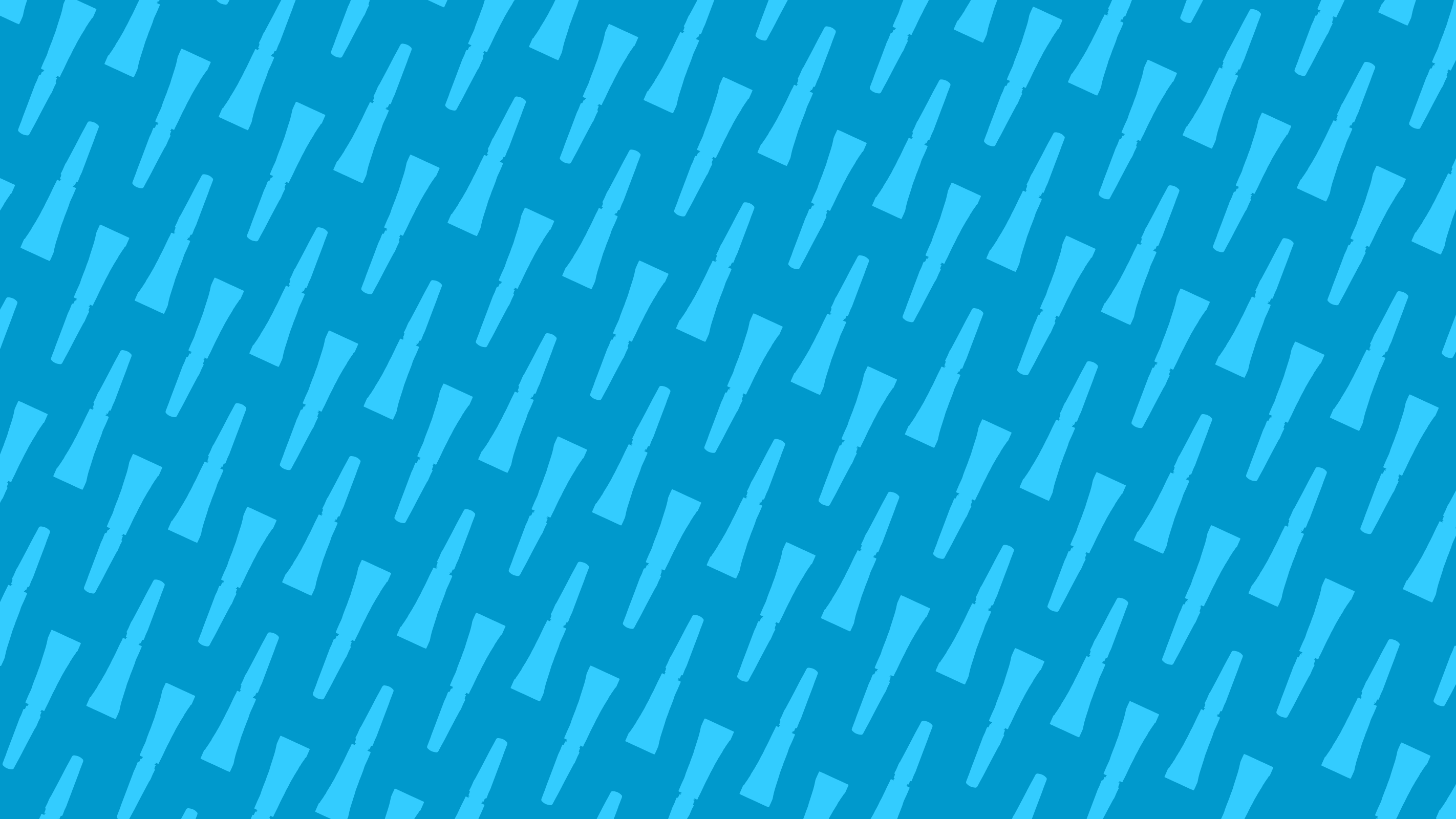 See Catalogue
Email for more info
MXBON
Adhesive Products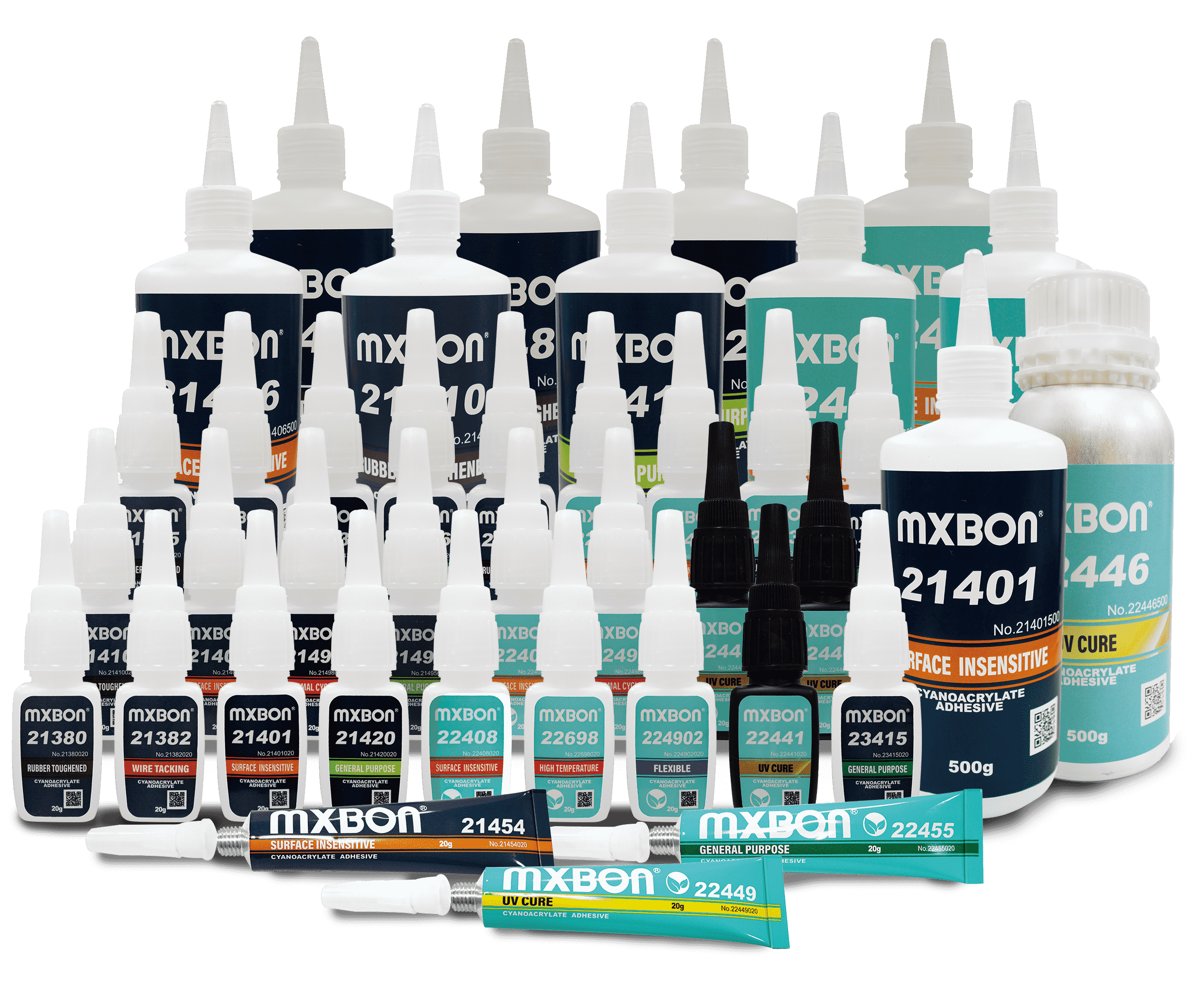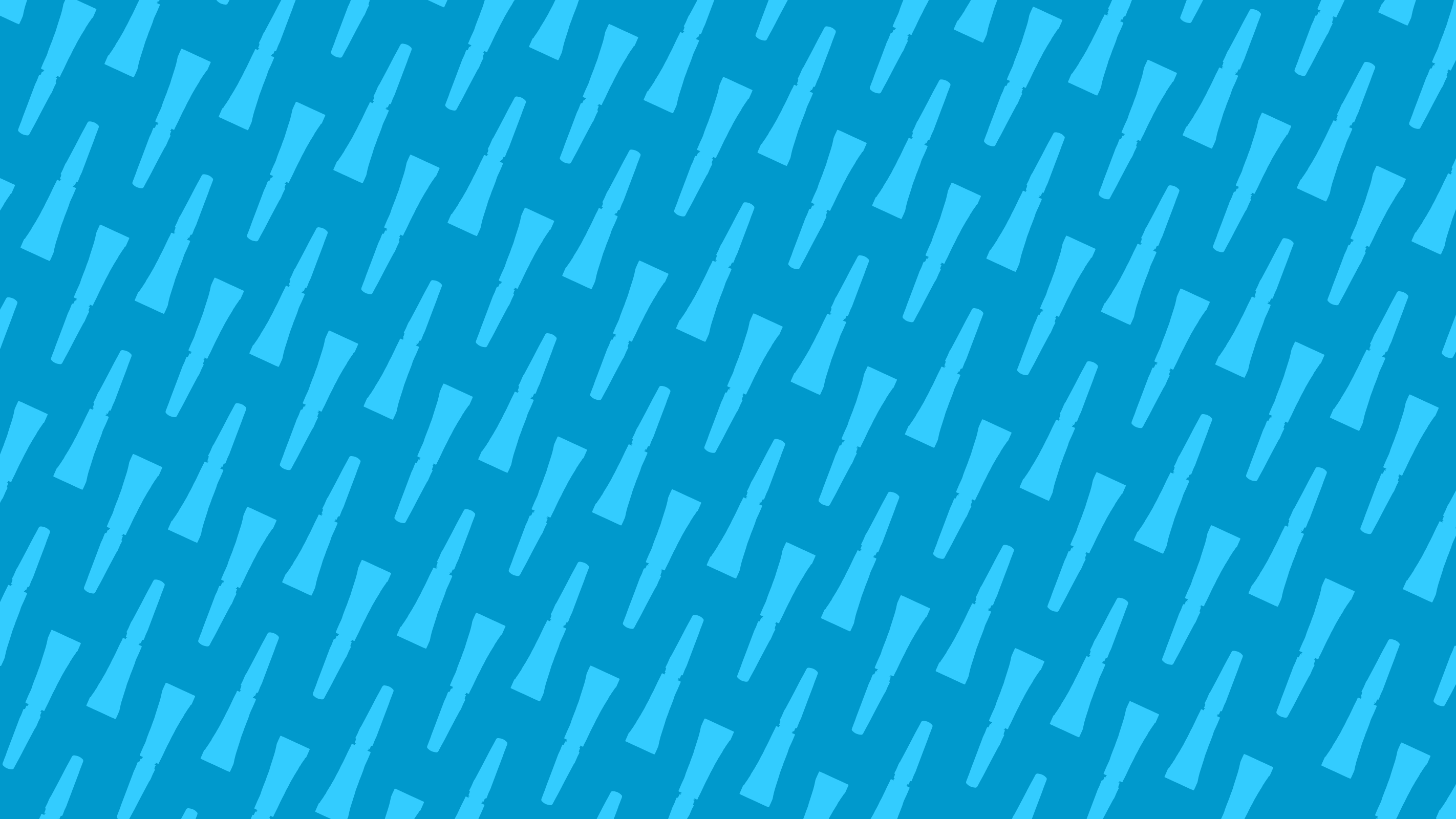 Learn More

Look no further.

Looking for an alternative
UV dual cure CA?
MXBON® light-curing cyanoacrylate adhesive combines the light curing mechanism with cyanoacrylate technology, allowing the glue to be cured instantly when exposed to UV light.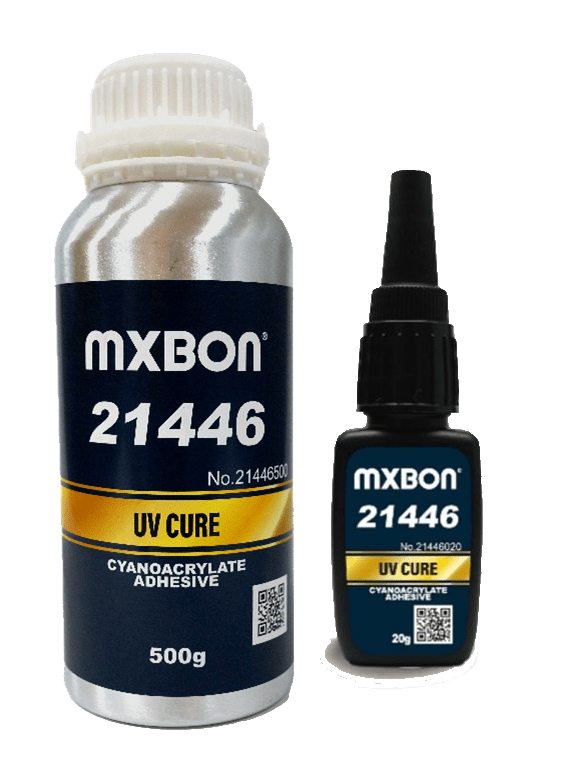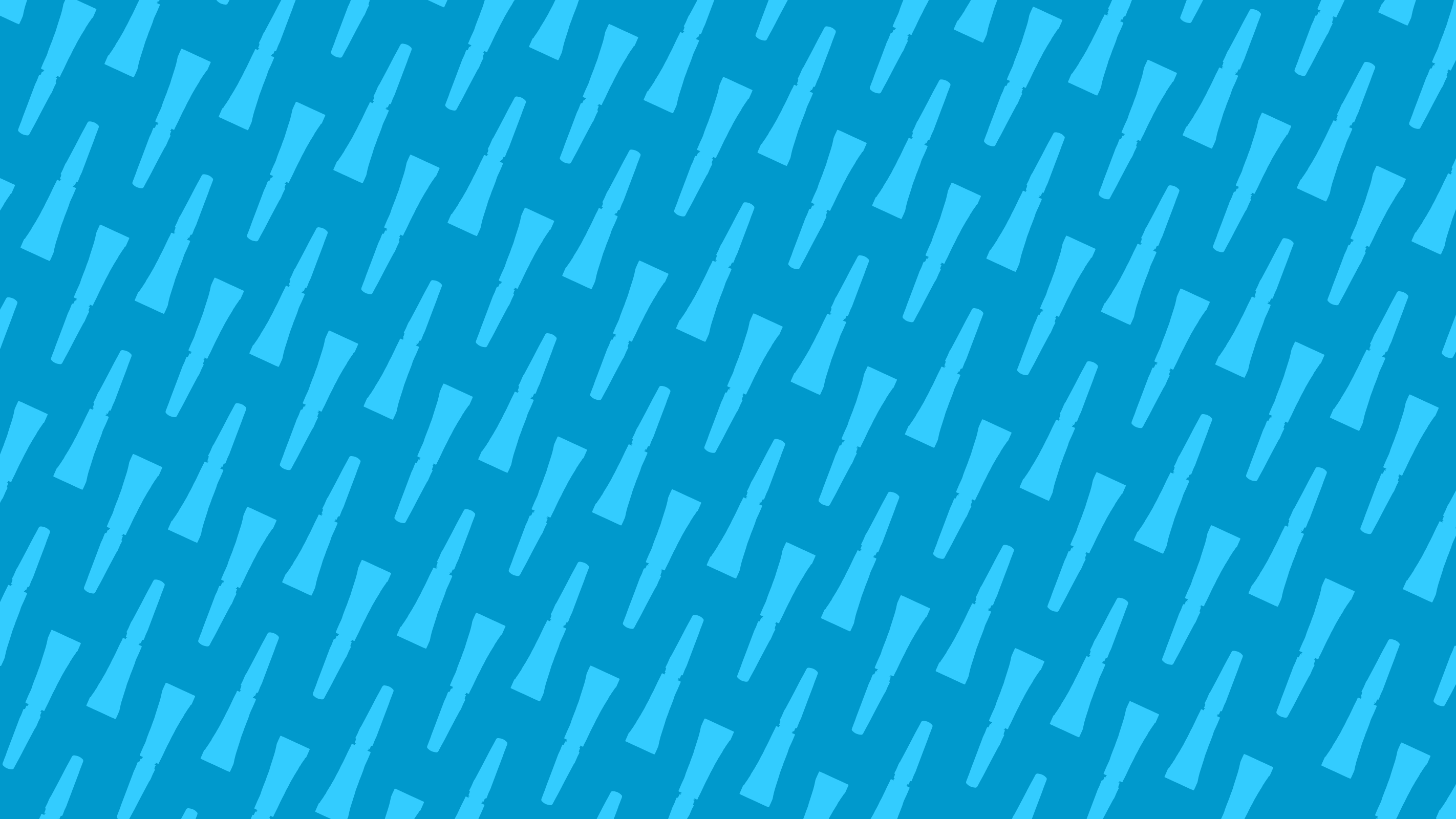 Learn More
New Product!
SureHold's New SH-DLP Clear Printing Resin (# 94130):
New NON-TPO resin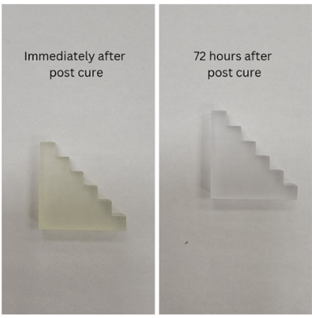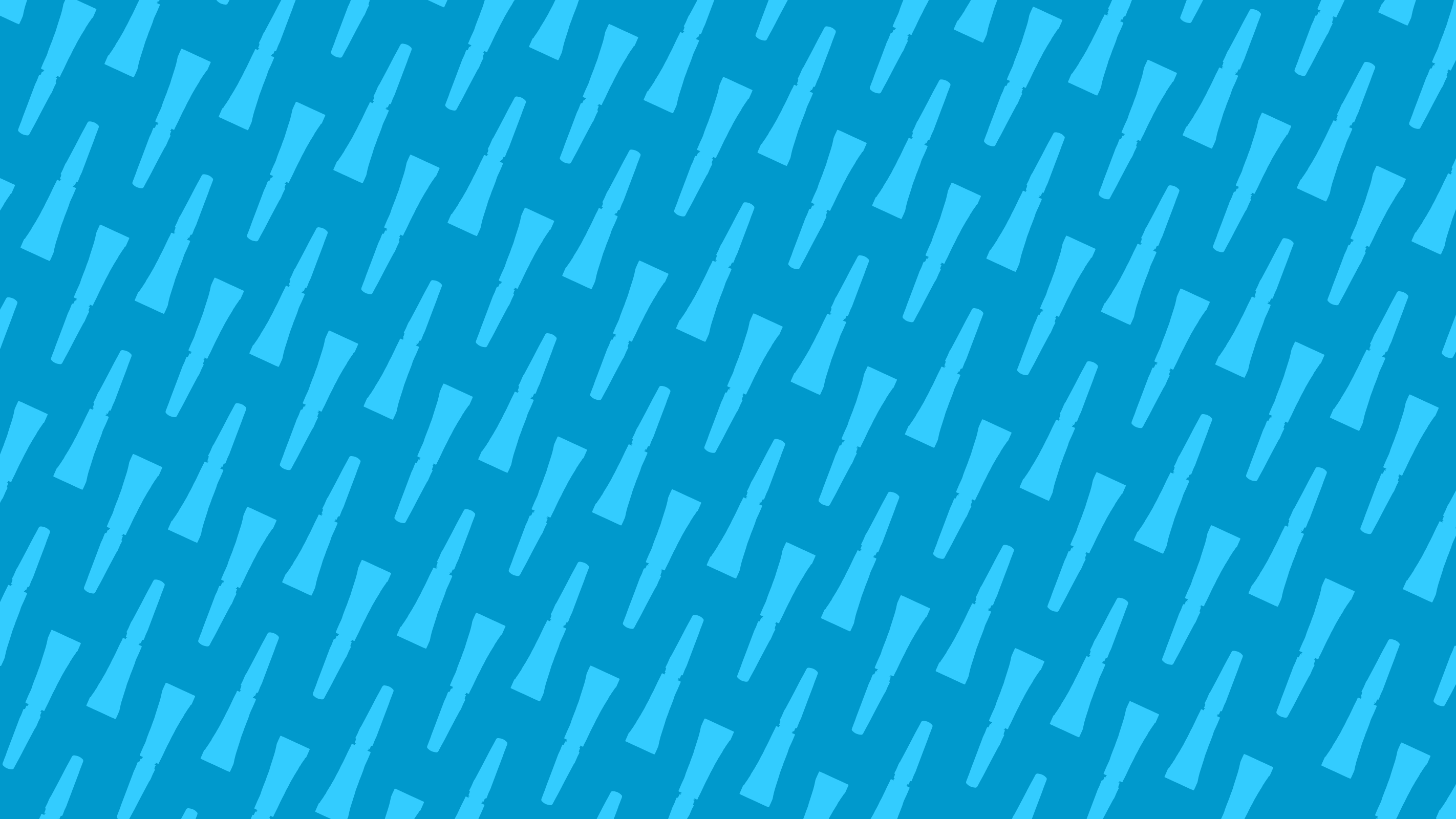 Where to buy
Best Seller
Plastic Surgery
Super Glue
Formulated to bond plastics more securely than other instant glues or gels, Plastic Surgery is engineered to "bite" into plastic materials.

Featuring Industrial Adhesives
For projects with tougher needs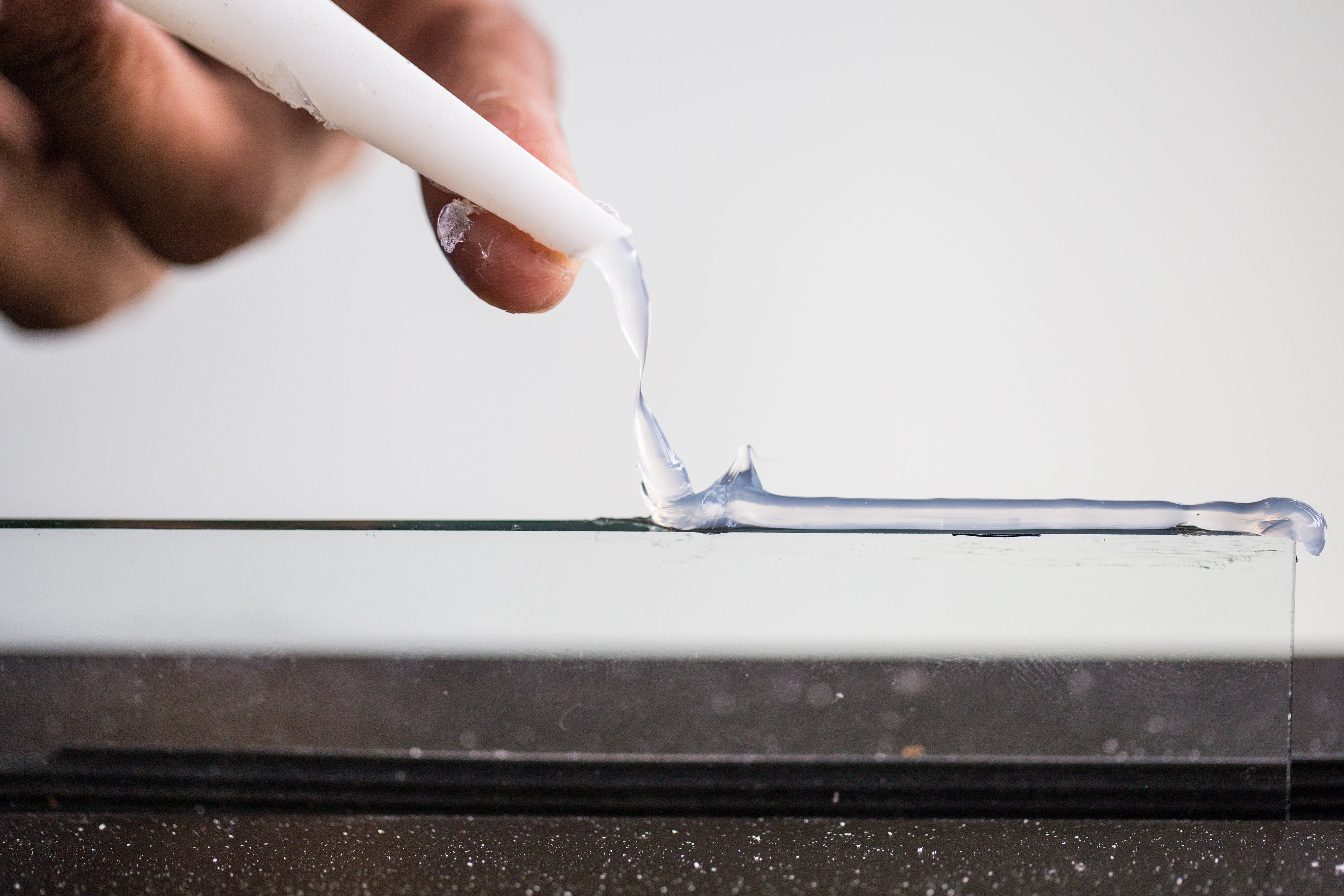 We offer a variety of industrial strength adhesives that can be used on a wide range of materials and under unusual conditions. Check out our list of adhesives designed to tackle specific problems faced in manufacturing, repairing, and maintenance.
---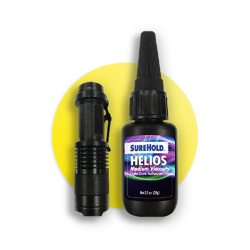 Helios Light Cure is a fast curing, low odor, low blooming adhesive. Suitable for use in the assembly of sensitive electronics, craft and hobby projects, and home and automotive repairs.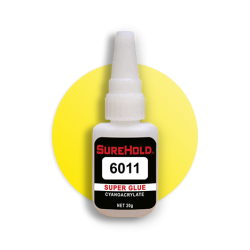 An array of adhesives designed specifically for applications varying from the assembly of medical devices to repairing objects requiring flexible and durable bonds, and more.
Introducing 3DFix
From coating 3D models to creating ultra-clear prototypes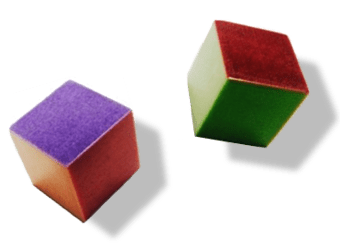 Whether you need to increase the durability of newly printed 3d models or construct your latest prototype with fantastic precision, we've got you covered. Check out our variety of 3D printing solutions to determine what products are right for you.
---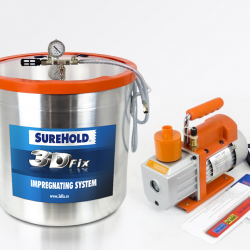 3DFix Coating & Sealing System
Infiltration and sealing solution for gypsum based models. Saturates colors and strengthens structure.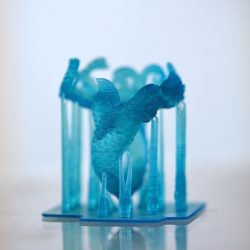 Clear or colored resins for stereolithography. Great for prototyping, form testing, and medical concept models.
Wholesale and Retail Opportunities
Learn more about offering our products at your local stores.
Interested in a little more?
Talk to us about creating your own product line. Choose from a large variety of adhesives or 3D printing products.
*Retailers currently carrying our products may have a limited selection. Please contact your local retailer for product availability.