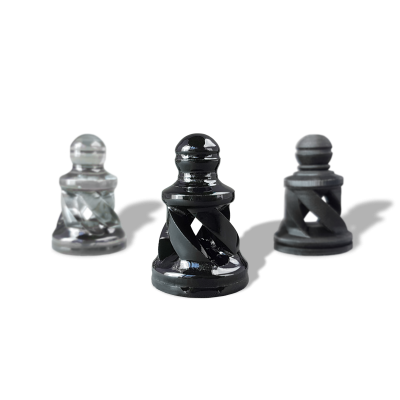 Brighten up and seal your 3D models, or use our stereolithography resin to bring your models to life.
3DFix | Coating & Sealing System
For gypsum based 3D models
Depending on what method and materials you use, you can get a variety of finishes and color intensities on your 3D printed objects with the proper post-processing. Using a coating or sealant for your models can greatly improve their look and durability.
Sealing, or infiltration in this case, is the process of applying a specially formulated cyanoacrylate resin to a printed part to seal the porous material. Sealing your model with 3DFix will:
Strengthen the infrastructure
Bring out spectacular colors
Prevent material erosion and fallout
3DFix is great for creating polished, vibrant models and glossy prototypes. Our impregnation and infiltrations systems have been specifically formulated to effectively penetrate the part better than competitive processes. The lower viscosity of our 3DFix allows the resin to soak into the porous surface without leaving a thick film on the top surface. 3DFix works best on gypsum based 3D models.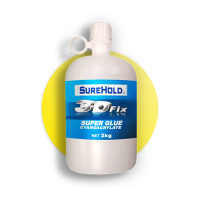 Coating solution made to strengthen and saturate gypsum based 3D models
---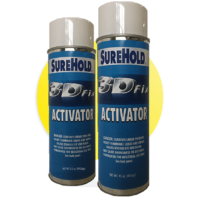 Use to accelerate and ensure proper curing of 3DFix Sealant.
---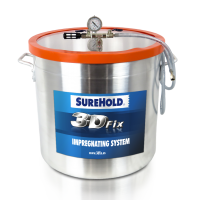 Includes:  Pot with Lid, Drying Rack, Liner, Compressor, Protective Gloves
---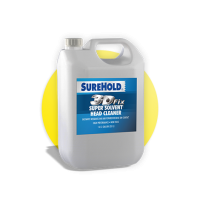 Keeps your print-heads clean of powder while preventing the heads from drying out.
---
New 3D Printing Resins
Sound of Color 3D Resins Available Now!
New color resins are available in standard metallic finishes and unique colors. Each one is composed of uniquely formulated nano-particles that provide an enhanced metallic effect.
Pair these new resins with our new low odor, UV Curing Lacquer and your prints will shine like never before. Our coatings can be easily dispensed without surface defects such as air bubbles or voids, and have good flow, provide excellent strength, and have non-yellowing properties.
Printing Resins
For stereolithography (SLA) and digital light processing (DLP) 3D printers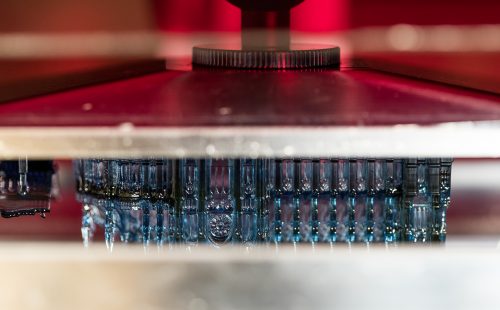 Our SLA and DLP resins provide excellent accuracy and durability. They offer a set of physical properties consisting of a unique combination of low viscosity, high elongation, and impact resistance. It's properties allow for the building of durable parts and ultra-clear printed materials with polycarbonate–like performance, meeting the rigorous requirements of the ISO-10993. Examples of appropriate applications of these resins include:
Models for form and fit studies
Investment casting patterns
We offer a range of professional finish options to achieve your desired surface finish. Whether you are a designer looking for highly detailed parts with superior clarity, an engineer focused on durability for functional testing, or a manufacturer looking for finished parts, our resins will deliver the look and feel of properly engineered thermoplastics to your printed parts.
Resin compositions vary depending on function. Please ensure that you are choosing the correct resin for your printer type as we carry both SLA and DLP printing resins.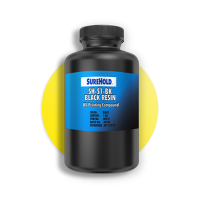 Clear, Red, Blue, & Black options available.
---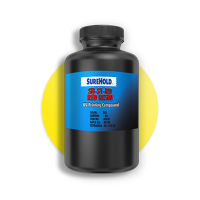 Clear, Red, Blue, & Black options available.
---
Interested in purchasing this item?
Give us an idea of what you need and we'll contact you with pricing and more info.
(Psst! If you'd like to private label any of the products listed here, click here instead to message a sales person and we'll get your own line up and running!)