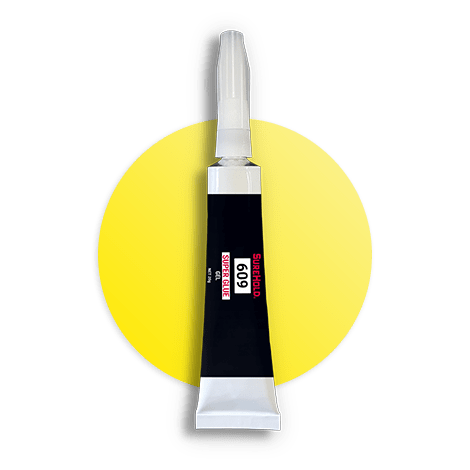 Surface insensitive gel cyanoacrylate designed for the assembly of difficult to bond substrates that require high shear strength. Dries transparent, frost color. Thick gel formula, will not run, drip or sag.
Interested in purchasing this item?
Give us an idea of what you need and we'll contact you with pricing and more info.
(Psst! If you'd like to private label any of the products listed here, click here instead to message a sales person and we'll get your own line up and running!)