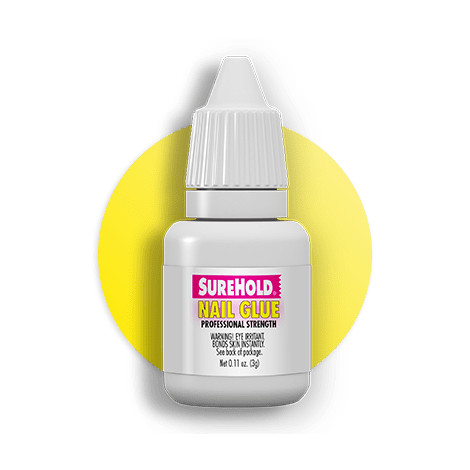 Bonds and repairs artificial nails, nail tips, wraps, and natural nails instantly. Apply nail art, gems and rhinestones to nail tips. Great for emergencies and quick repairs.
3 grams (.11oz)  |  Part No. 402
*Retailers currently carrying our products may have a limited selection. Please contact your local retailer for product availability.